Some years ago, here in Berlin, I had the chance to ask a question of American performance artist Laurie Anderson. This was in March 2017, just after Donald Trump took office as the American president.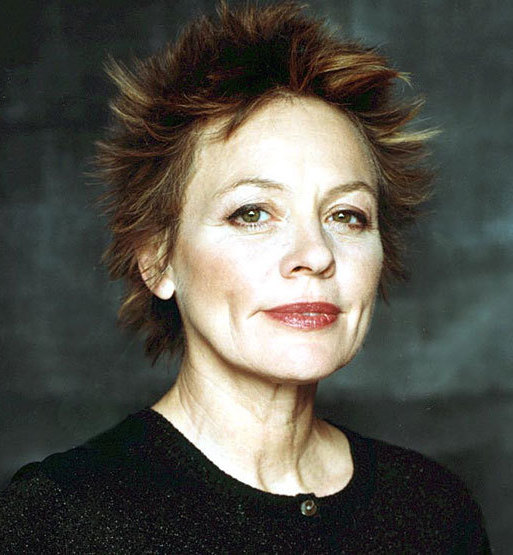 Ms. Anderson had been telling us about the time, years before, that NASA (the US space agency) signed her as its first (and possibly only) Artist-in-Residence. It sounded like a marvelous experience for her, working on a project with astronauts and engineers, making or appreciating art in space. It was fun hearing her talk about being an artist, working for a relatively conservative US government agency like NASA.
So, when Anderson opened the floor for questions, I raised my hand, and she called on me.
"Do you see Donald Trump as a showman — an artist of sorts? Just as you were a performance artist for NASA, do you understand Trump to be a performance artist in the White House?
"No," Anderson mused. "I see Donald Trump as 'Shiva the Destroyer'."